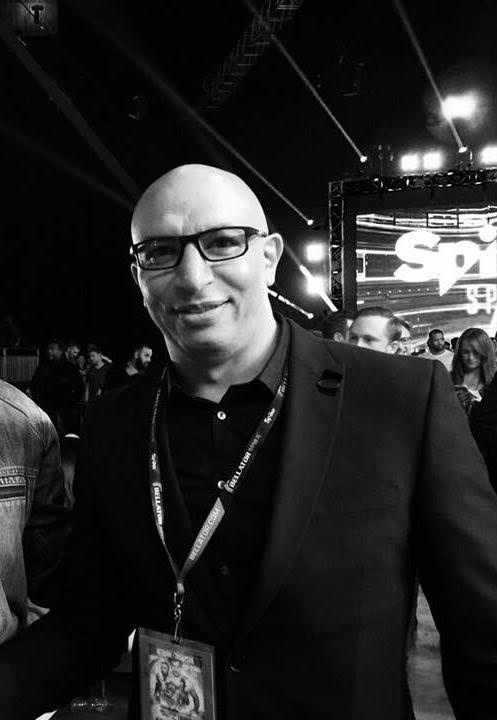 Combudo was founded in 2000 in Japan with the objectives of being a platform for traditional martial arts, modern combat styles, combatives and personal protection systems.
Now based in the UK and led by martial arts innovator, ex professional Japanese MMA fighter and multiple style champion Lee Hasdell (8th Dan Dai-Shihan). Wikipedia
Since 2000 Combudo has hosted and facilitated many events, seminars and grading days in a wide range of disciplines from MMA, Kickboxing, Grappling, Karate, Kudo, Full Contact Karate, Personal Protection and Combat Ju Jitsu.
You can join us via our non-political organisation as an affiliate and obtain your belt recognition and validation.
Please contact Combudo via email or +44 (0) 7894 500121